About Core Electric Motors
At CORE ELECTRIC MOTORS, we understand that Electric Motors are vital to the smooth operation of your business. We offer 24/7 service that will ensure your electric motor needs will be fulfilled. Put your mind at ease. CORE ELECTRIC MOTORS is committed to offering you a wide selection of electric motors, Servo, Gears, Pumbs and VDF at competitive prices and superior customer service so that you can get back to work right away.
We are known for our reliability, flexibility and efficiency in the supply of first-rate Products for the electric motor and motor regulation field. These are products, which stem from world-class technological thinking, and are dependable and well trusted by many.
With a broad range of products available, in-stock products, high quality and recognizable brand names, on-time shipping/delivery, new product introductions, friendly courteous staff, we are truly able to implement and improve upon our core-service.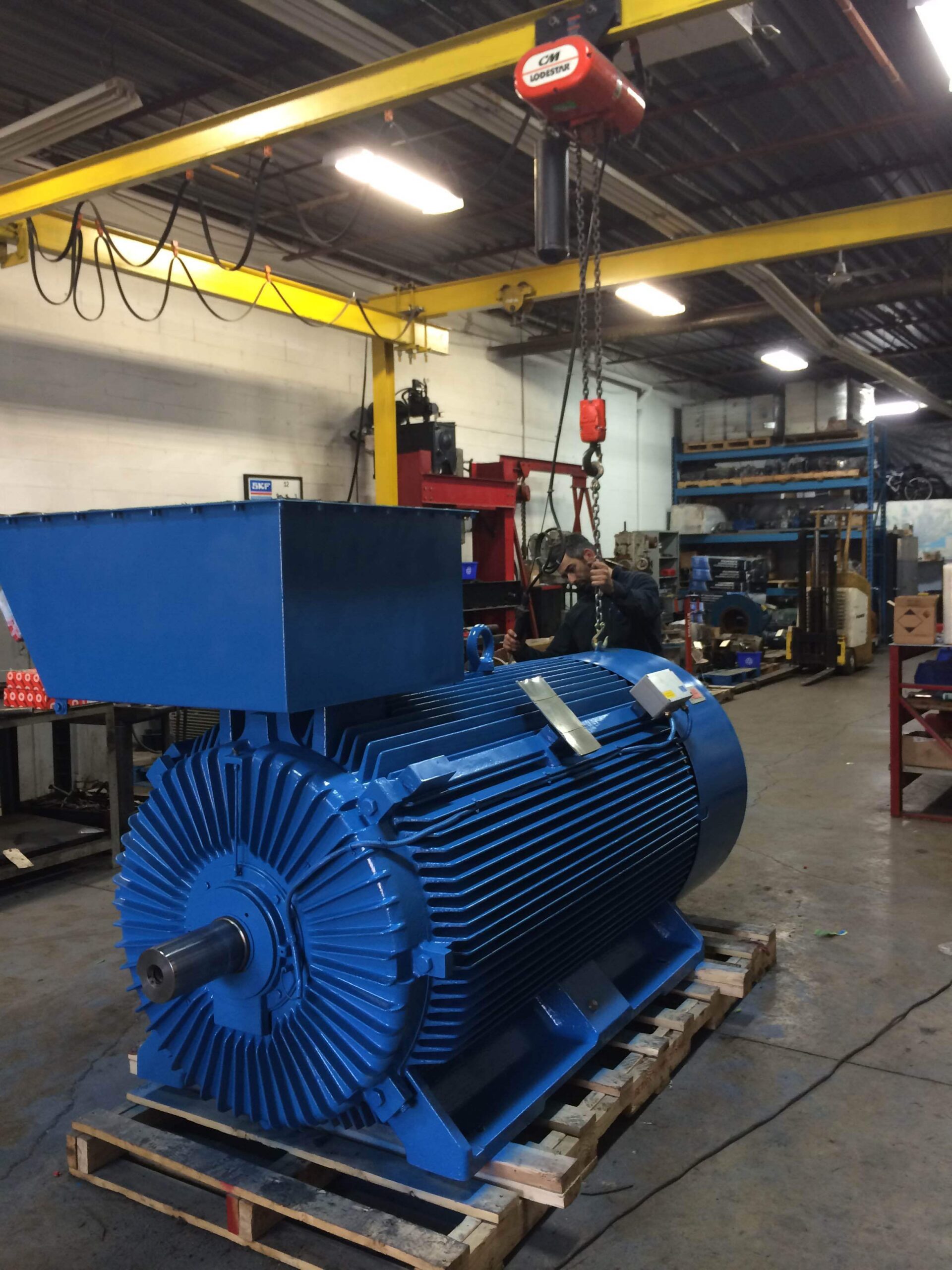 Why Choose Core Electric Motors?
We are a diverse company specializing in the sales and repairs of electric motor, motor controls, vibration analysis, dynamic balancing and laser alignment.
Our highly trained staffs are equipped with the latest state of the art electric motor repair equipment. We have full machine shop capabilities, surge comparison and hipot testing computerized winding equipment and core-loss test equipment.